The European Universtities Orienteering Championship has finally concluded on 27.7.2019 with an exciting Closing Ceremony at Kamenná pevnůstka in Olomouc.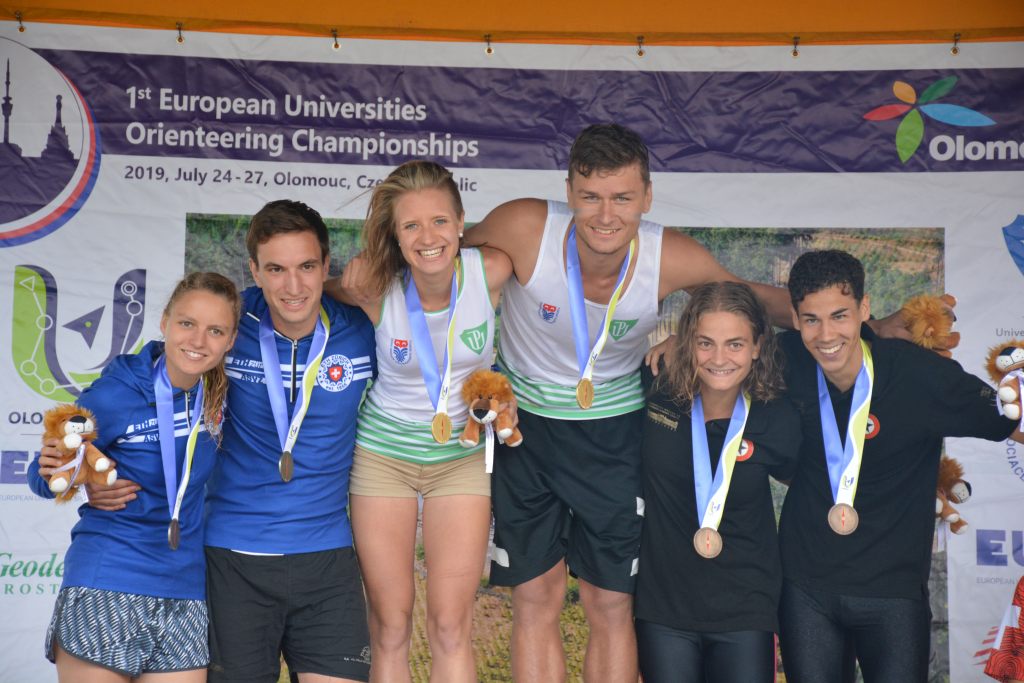 Over 140 participants representing 50 Universities from 19 countries took part in this year's edition of the event.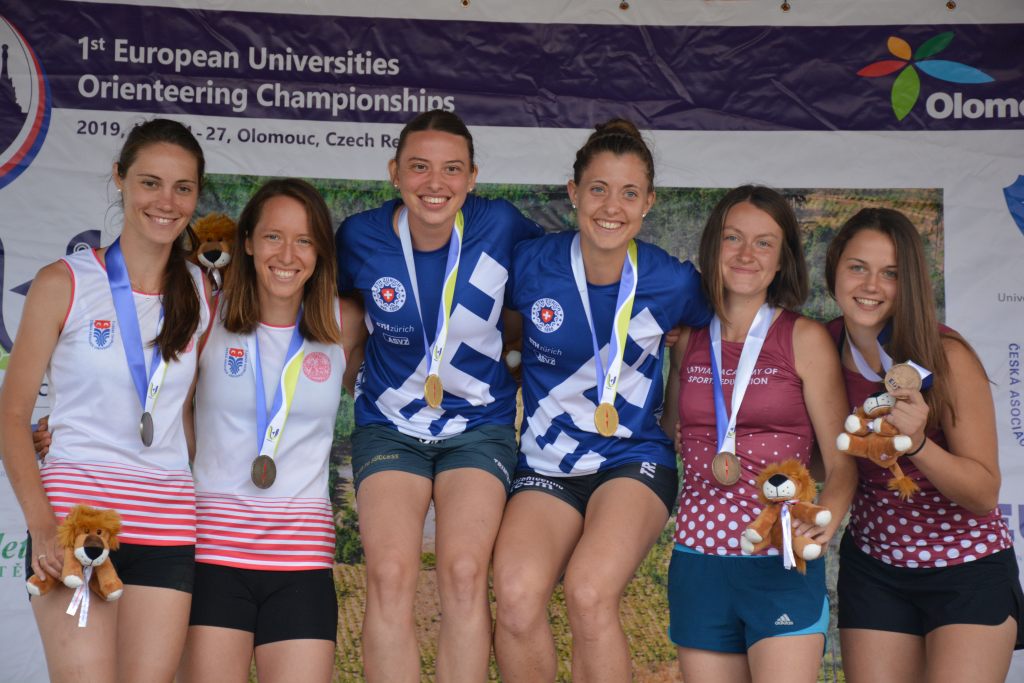 After three competitions the Cup for best University won clearly Zurich University of Applied Sciences ahead of local Palacký University Olomouc.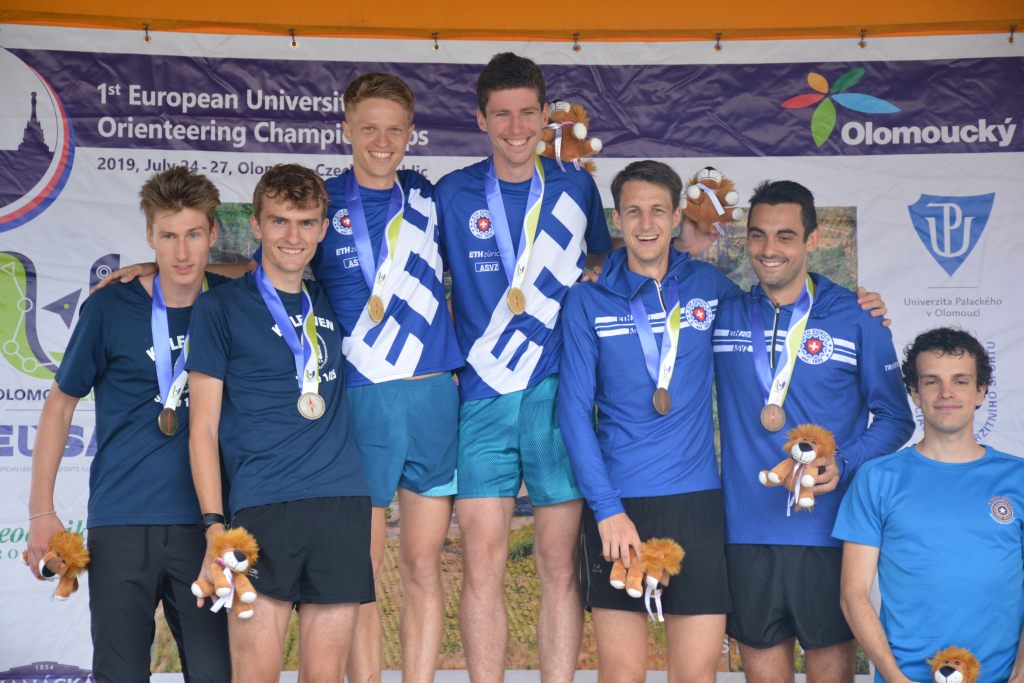 The awards were presented by Mr Piotr Marszal, SCAC Chair (EUSA Control Commission Chair),  Mr Dusan Vystavel, CTC Chair (EUSA Orienteering Technical Delegate) and Jiří Zemánek, Deputy President of the Region Olomouc.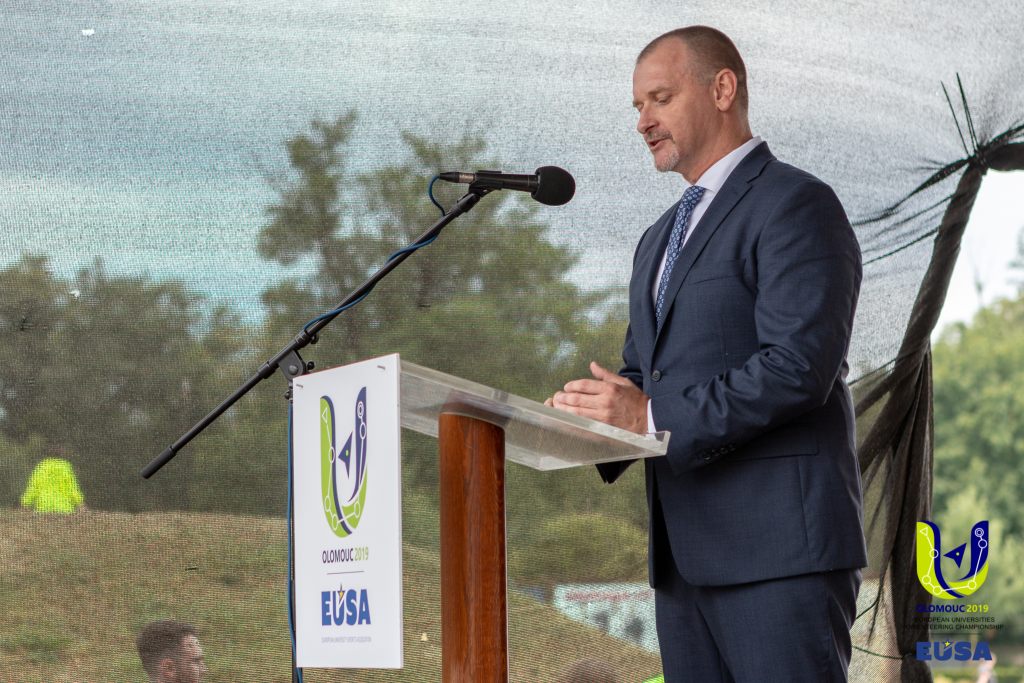 FINAL STANDINGS (10 best)
1. Swiss Federal Institute of Technology in Zurich
2. Palacky University Olomouc
3. Budapest University of Technology and Economics
4. University of Clermont Auvergne
5. National Institute of Applied Sciences Lyon
6. Latvian Academy of Sport Education
7. Saint-Petersburg State University of Aerospace Instrumentation
8. Brno University of Technology
9. Charles University
10. Bern University of Applied Sciences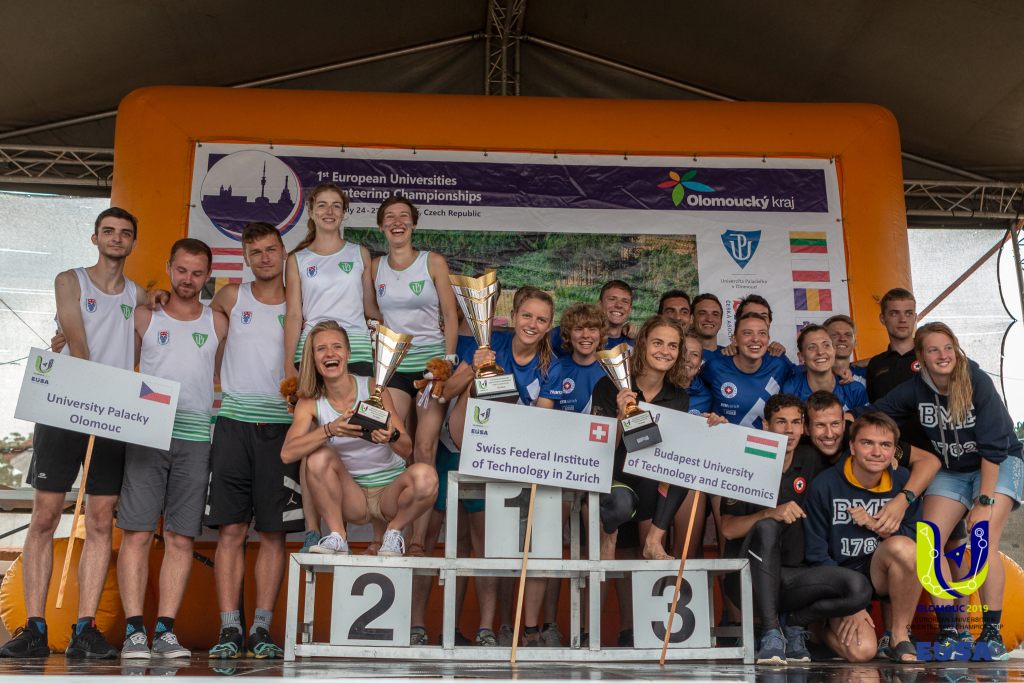 The next EUOC will take place in St.Gallen, Switzerland and all teams are warmly welcomed to join the next European Universities Orienteering Championships.